Over the years, the most important source for refining my teaching has come from people who have trusted me with their stories, concerns, fears and joys; who have asked questions that took me deeper into my material.
They are friends, family, and neighbors. They are strangers whom I have met where I live and while traveling with whom I have found a heart connection. They are workshop participants and audience members from:
Faith communities and inter-faith gatherings

Retirement communities; senior living residences

Healthcare and non-profit organizations

Philanthropic organizations

Financial advisors and their clients; elder law and estate attorneys and their clients

Conferences: financial and estate planning; elder law; aging; hospice; personal growth

Public and private high schools
The venue can be a conference, retreat, church, synagogue, healthcare facility; the office of an attorney, a financial advisor, or someone's private home.
The Forever Letter™
Authentic connection with ourselves and with those we love.
Let me know how I can offer you and your community, organization, or business: half-day or daylong workshops, weekend scholar-in-residence programs, and keynote speeches.
The Forever Letter learning experience focuses on the what and why of forever letters; present-ness; how to write to be heard; reflecting on yourself, the people you love and your shared relationships; guided writing exercises, and beginning a forever letter.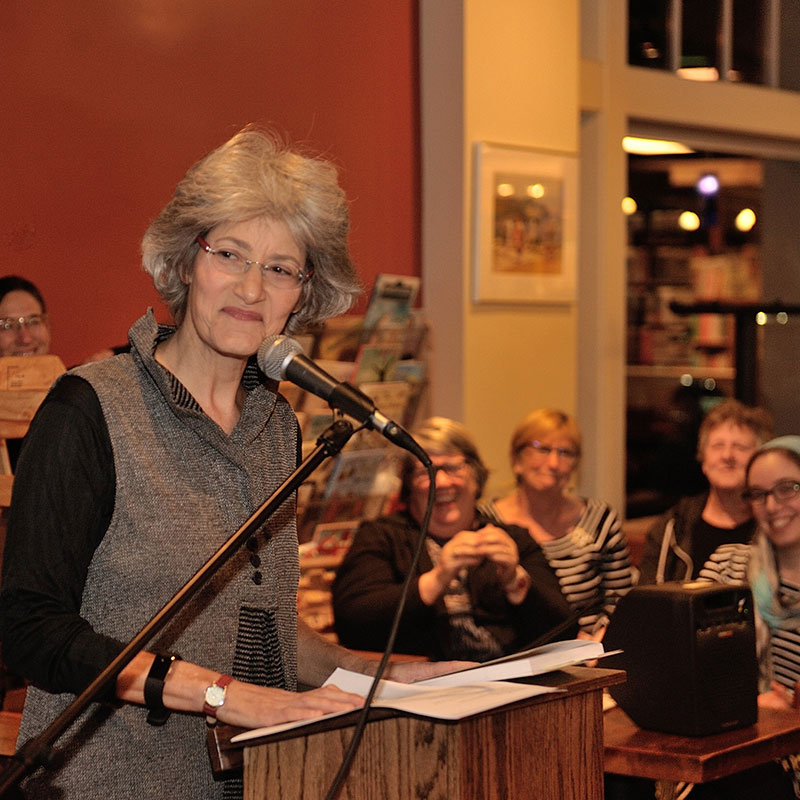 "Elana's workshop was excellent. It got me thinking. And combined with her confidence, positivity, and engaging personality inspired me to write a couple of letters! As an estate planning lawyer, I am encouraging my clients to write Forever Letters to their family members as part of their overall legacy."
"Rabbi Zaiman's humanity, scholarship, and down-to-earth-ness make her feel like she is speaking directly to you. The immediacy of her presence is augmented by the depth of her intellect."
"I find it hard to imagine that there are many other people who can be so "on"–high energy and passionate–in front of groups and yet so present and compassionate one on one. Elana is a rarity–a naturally gifted teacher with real wisdom to share and an ability to connect to with people of all ages. She is both inspired and inspiring."
"Elana is a gentle and authentic guide, who invites courage, patience, and creativity in expressing our deepest hearts. Writing my first forever letter was like building a nest of everything I wanted to relay to my daughter: my love for her, my vulnerabilities as a mother, my wishes of strength and beauty and a smoother road ahead. It's a truth-tellers love letter ~ not always easy to craft, not without wavering and tears, but the finish line is like no other."