Why Wise Aging?
We live in an ageist culture. A culture that sees those of us in the second and third chapters of our lives as diminished. We do not need to buy into this view. In fact, according to Dr. Laura Carstensen, Professor of Psychology at Stanford University and Director of the Stanford Center on Longevity, we are living longer. The quality of our lives is improving in many areas, including our emotional lives. If we're lucky to live into our elder years, we can choose to live with joy, intention, optimism, and resilience. We can choose to honor the wisdom and experience of our years, and work on letting go of what holds us back so that we can move forward with grace. Wise Aging groups can help us in our process.
Wise Aging Goes Virtual
I facilitate year-long Wise Aging groups that offer a supportive space to reflect on our lives, our aging bodies, our spiritual and emotional selves, and our relationships. In our groups, we delve into topics such as: family, friendships, facing our truths, letting go of stories that no longer serve us, forgiveness, illness, loss, death, and legacy. We explore insights from ancient and modern texts. We write. We meditate. We share our stories, open our hearts, and engage in deep listening, respecting the internal wisdom inherent in each of us.
Wise Aging groups are made up of a cohort of individuals (approximately 14) who commit to attend online sessions for 90 minutes every other week for the course of a year. Groups often develop strong bonds and choose to continue together after the initial year.
How Wise Aging Began
Wise Aging was created as a program of the Institute for Jewish Spirituality by Rabbi Rachel Cowan in partnership with Dr. Linda Thal, initially grown out of synagogue-based adult learning groups that convened in people's homes in New York, Los Angeles, and Philadelphia. I was blessed to have been trained by Rachel as a Wise Aging Facilitator through the Institute of Jewish Spirituality.
Wise Aging Online
During the pandemic, a member of the Seattle community invited me to facilitate an online Wise Aging group that she would organize. Having facilitated Wise Aging groups in person, I was hesitant to facilitate online. I strongly felt that we needed to be in the same physical space to be fully present to one another in order to do this intimate work.
I was wrong.
Our online group bonded and continues to thrive. The computer screen I initially saw as a barrier, ended up enabling us to delve more intensely within and heightened group intimacy. I also found that my ability as a facilitator, both to hold a group, and to hold individuals within a group deepened.
A benefit to being virtual is that cohorts can be composed of people who live in different states, and even different countries.
Texts and Materials
In addition to ancient and modern texts, parables, poems, stories, articles, comics, photographs, etc., that I will share with you along the way, the following resources are required:
1. Wise Aging: Living with Joy, Resilience, & Spirit (Rachel Cowan and Linda Thal)
2. The Forever Letter: Writing What We Believe for Those We Love (Elana Zaiman)
3. A journal dedicated to Wise Aging
Looking for a Wise Aging Facilitator for your Community?
If you are an individual or an organization (synagogue, church, social service, women's organization, etc.) seeking to host a Wise Aging group, and would like to speak with me about being your facilitator, please reach out to me through the contact page on this website. I look forward to hearing from you.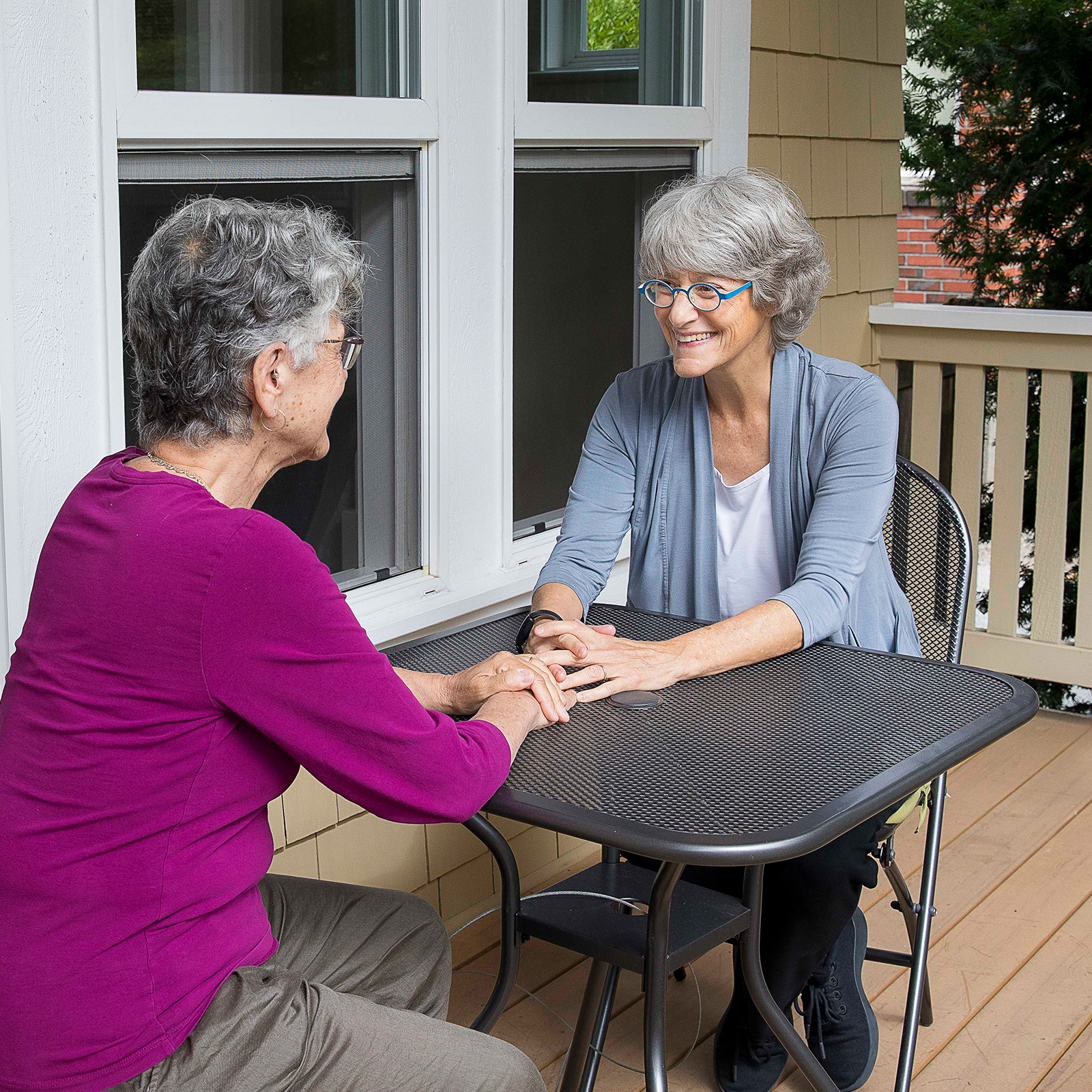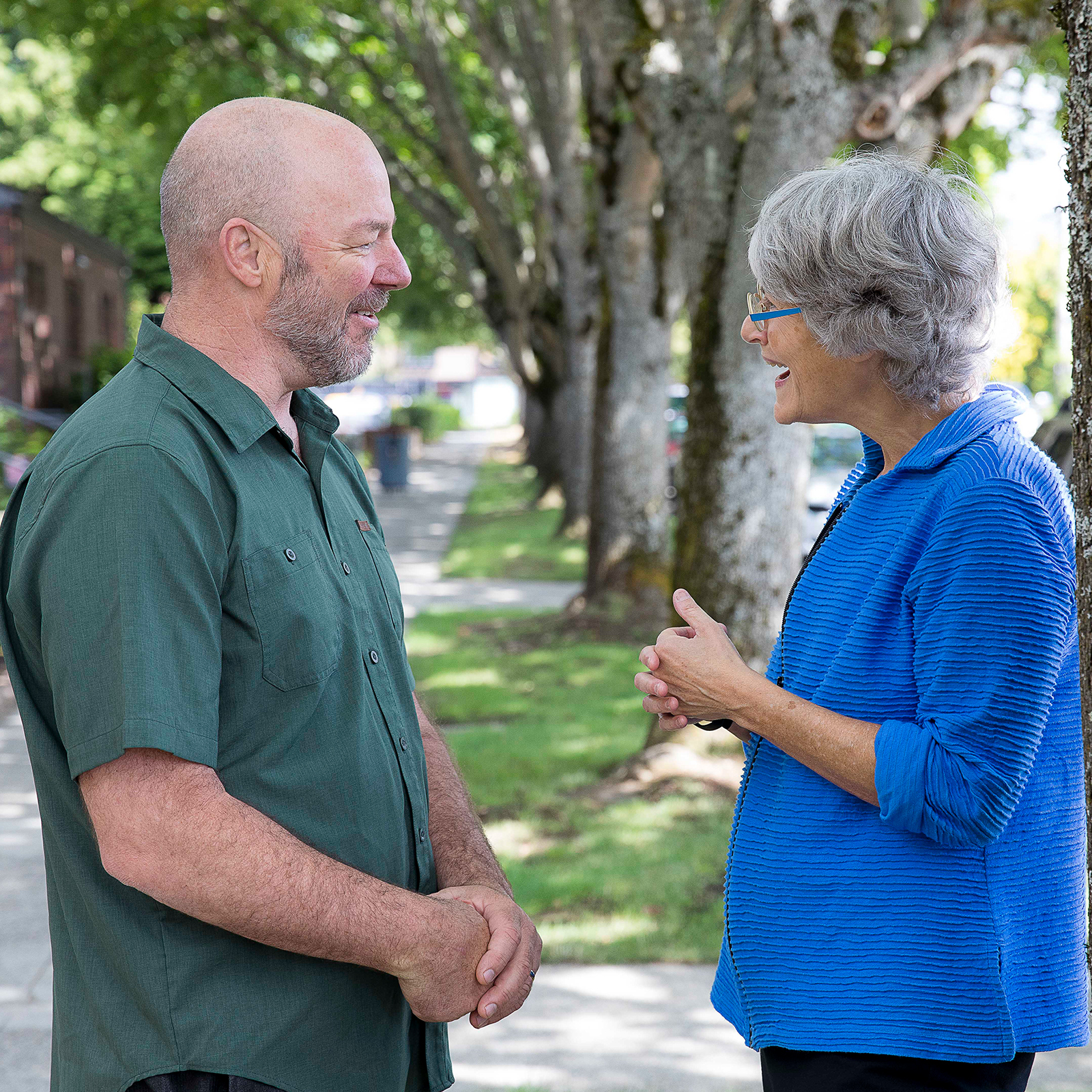 "Entering the third chapter of life can be both enriching and confusing as we attempt to "birth ourselves" into our older years. With the skills akin to a midwife, Elana brings compassion, deep presence, honesty, knowledge, acceptance, and humor to guide us to explore our authentic selves and to address whatever joys, pains, or obstacles we may bring to this transition. The space she creates is sacred, our deep sharing a form of healing and connection. My life is forever changed by being part of this group."
"Elana gently encouraged me to take a deep look backward at my life, physically, emotionally and spiritually, and kindly evaluate what kind of person I have been and who I want to become as I continue to age. The guided life review was particularly powerful for me in highlighting how I can reframe the stories I tell about myself. The choice of a metaphor for my life thread, a spark, emphasized the kind of experiences I will continue to seek in the years ahead. By sharing these insights with other group members, it helped me clarify my thoughts and concretize my hopes. I often return to the class journal to remind myself of these insights that Elana wisely helped me uncover."
"I have yearned for a supportive space to consider the issues and fears that arise for me around aging: diminishing physical and cognitive capacities, decreasing independence, what I want to let go of and what I want to hold on to as I age, forgiveness of others and self, dying and legacy. Our Wise Aging group has given me that space. Sharing with others has enabled me to see my life more clearly, and hearing from others has shown me that I am not alone. Elana is a master facilitator who creates a safe, welcoming, generative, and loving space. As a result of this group, I am more at ease with my past, less afraid of what is to come and more present to the life I'm living."
"Elana's skillful facilitation and loving guidance encouraged us to "keep on keeping on" in our journey of purpose, meaning and enlightenment as we age. She created a group experience for self-reflection and deep listening, inviting us to confront the physical and mental issues of aging by sparking the ageless soul within. I am grateful to Elana for inspiring me to live into my aging years with a deeper sense of patience, optimism, hope and faith."
"Elana's engaging, skillful and warm facilitation creates a safe environment for us to learn about ourselves, share our deepest selves and support one another as we work on aging wisely. The learning I have done in this group has provided me with a structure to explore old behavior patterns and to consider how to reshape or release them."
"At first, I was hesitant to join a Wise Aging group of retiring and retired rabbis, because I wasn't sure it was right for me. My hesitancy was for naught. Elana created a welcoming, safe, loving, open and compassionate environment that opened my heart in a new way, challenging me to choose how I want to show up personally and professionally in my life now, and as I enter this next chapter."
"I wasn't sure what to expect when was I was invited to join a wise aging group. And here's what I can say: I'm about to join my cohort for yet another season. Through the safe and supportive environment Elana has created over the past year, along with her wise, generous, and loving facilitation, and the support and compassion of others in the group, I have felt held. I am learning to be kinder to myself and more self-accepting."